The One Stop Shop for Amazon Listing Optimization
We help Amazon Sellers & Brands boost the traffic and conversions of their Amazon listings through product photography, copywriting / keyword optimization, Video, & A+ Content (EBC). 
We produce complete Amazon listings so you can avoid managing a bunch of freelancers who don't understand Amazon. Our Team Has Produced Over 634 Amazon Listings Responsible for Multi-Millions in Annual Sales.
We offer the premier Amazon Product Photography service including lifestyle (with model), infographics, & studio white background images all in one package in the exact quantity & format needed for an Amazon product page.
Our ideal clients are brands looking for a long term partner to assist in creating all assets needed to get products up and running on Amazon. We do this through our listing creation services, consulting, & Amazon Ads Management.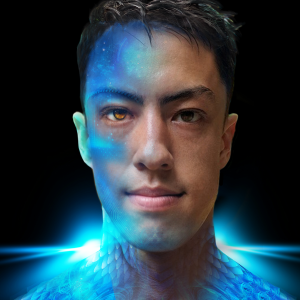 Kenji is Danny's middle name & means first born male child in Japanese 🙂
Danny Carlson is a 29 year old entrepreneur, podcaster, & lifestyle architect. He started his first business producing extreme downhill longboarding videos in 2014 & has since grown the Amazon FBA Agency "Kenji ROI" to more than 10 team members.
See the full Danny Carlson bio here.
Kenji ROI's head office is located in the trendy Gastown district of Vancouver Canada. All photographers, models, & videographers are located here where we have a photo studio and access to many beautiful lifestyle shoot locations around the city & surrounding nature.
All copywriters are native English speaking Americans & we do not use any overseas writers. Danny Carlson the CEO currently resides in Bali to immerse himself in the strong Amazon FBA & entrepreneurial community, and focus on a healthy lifestyle.
Kenji ROI Office Address
Kenji ROI
319 W Hastings St
Vancouver, BC
V6B 1H6
+1-323-342-5757
AMAZON LISTING OPTIMIZATION SERVICES